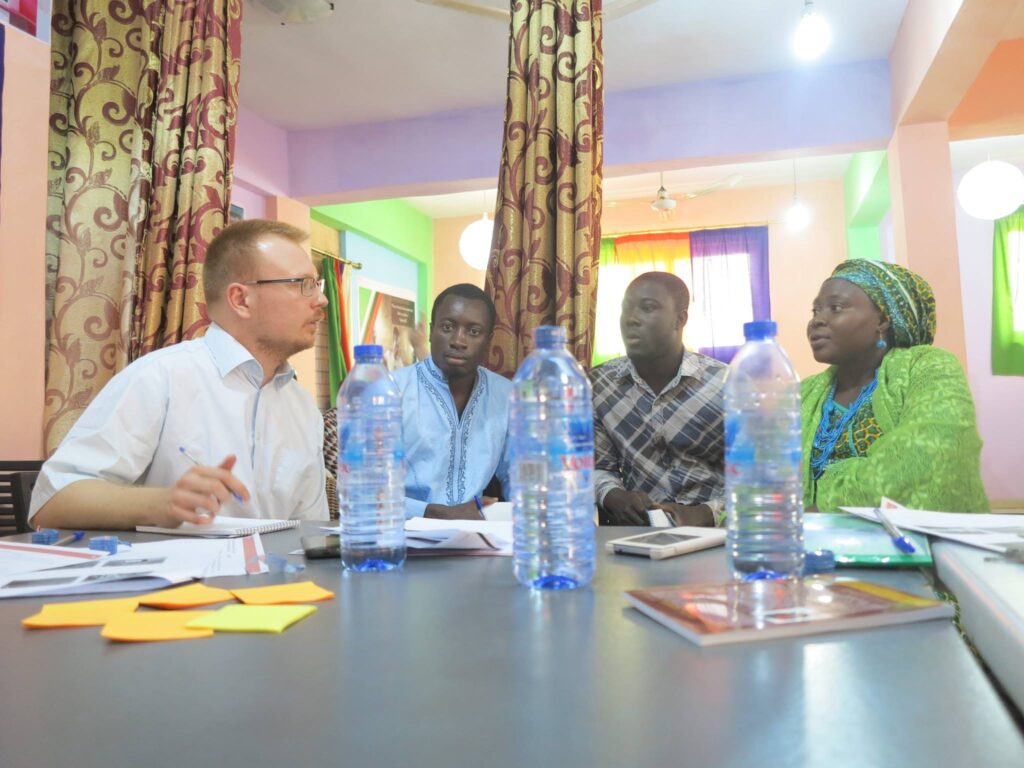 Scholarship for Young Scholers in Africa
The scholarship programme provides scholarships to young scholars in Africa. It is a sponsorship project, which aims to give young African students the opportunity and economic resources to attain higher education. It is intended to create better job opportunities and chances for economic stability with local anchorage.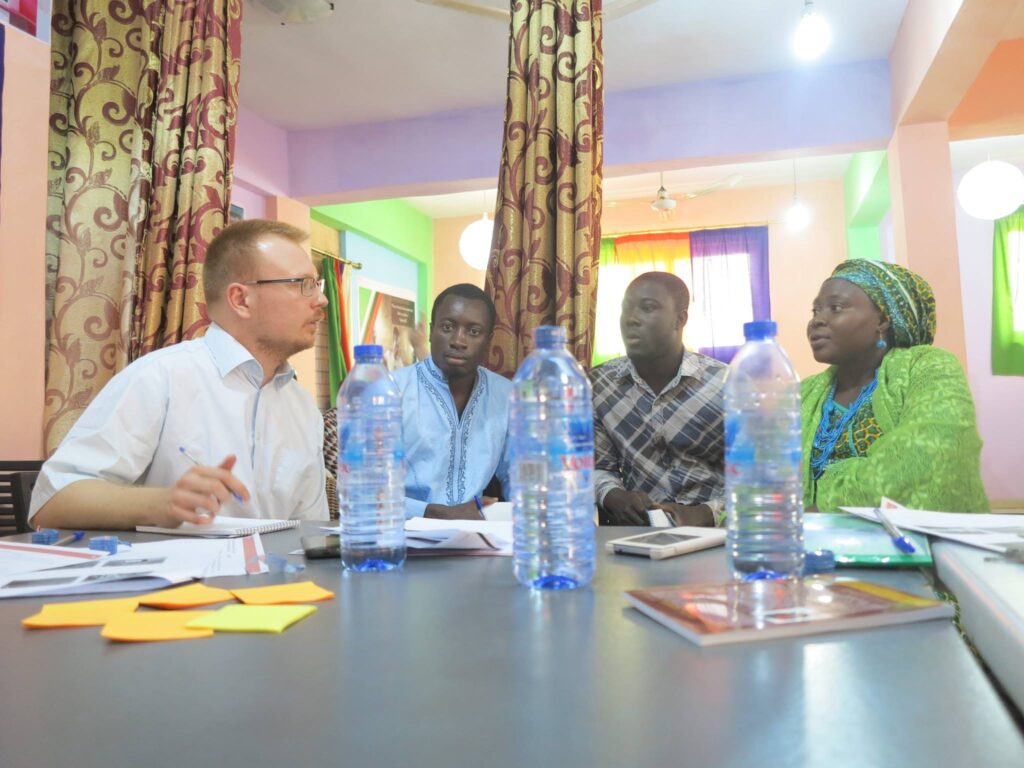 STRENGTHENING ORGANISATIONAL CAPACITY AND ENHANCING POLICY SUSTAINABILITY
Strengthening Organisational Capacity and Enhancing Policy Sustainability (SOCEPS) funded by Global Focus, Denmark. The project is to strengthen the capacity of 3 small NGOs in Denmark and selected partners in Ghana.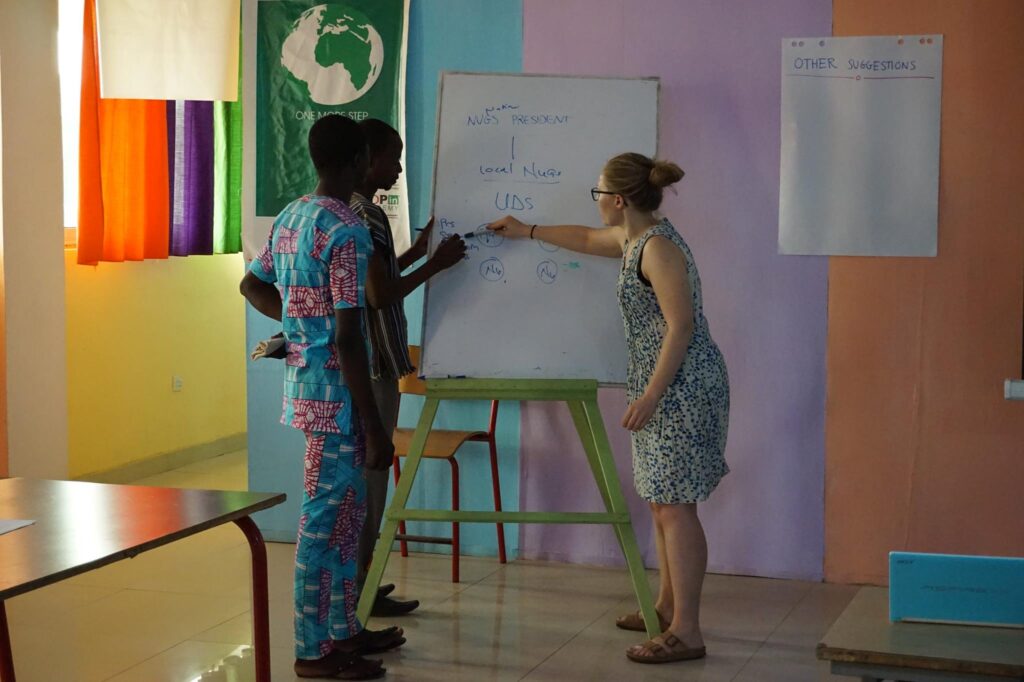 STUDENT LEADERSHIP FOR CHANGE
The Student Leadership for Change (SL4C) project is sponsored by CISU-Denmark and builds on the experiences of past projects and seeks to strengthen National Union of Ghana Student (NUGS) and structures of Student Representative Councils (SRC) of University for Development Studies – UDS' campuses in Tamale and Nyankpala, C.K. Tedam University of Technology & Applied Sciences (CKT-UTAS) and S.D. Dombo University of Business and Integrated Development Studies (SD-UBIDS), Wa.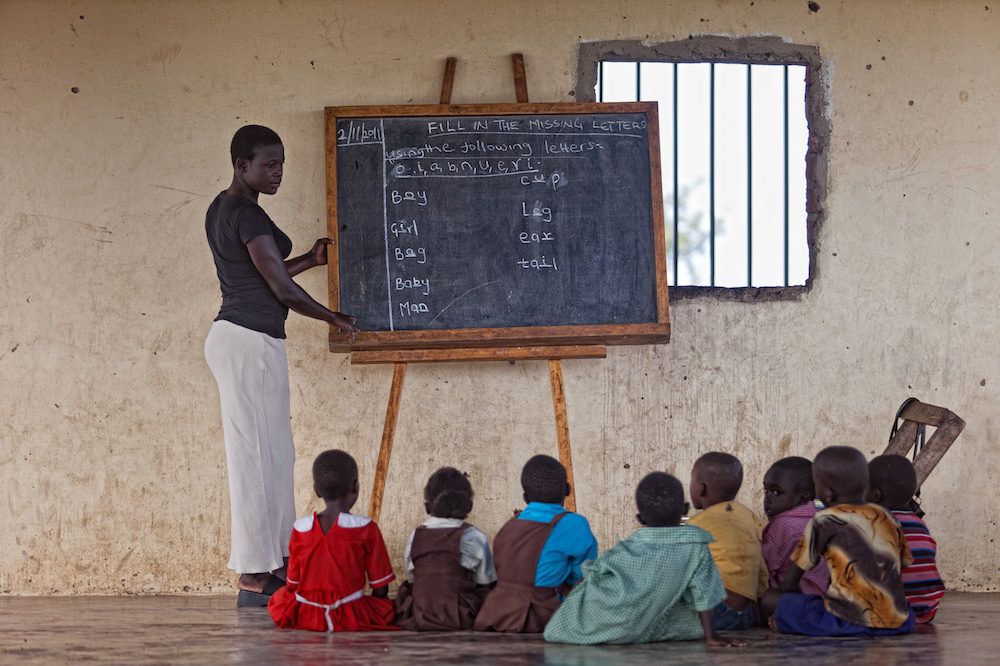 THE DIASPORA CIVIC ENGAGEMENT PROJECT
The Diaspora Civic Engagement Project (DiCEP) is sponsored by CISU-Denmark and seeks to unleash the potential of African diaspora groups in Denmark to join, engage and contribute to Danish development processes. Different strategies such as building networks, face to face engagement and use of digital engagement tools are applied to provide active engagement spaces and to amplify and position African diasporas as strategic stakeholders of Danish development interventions.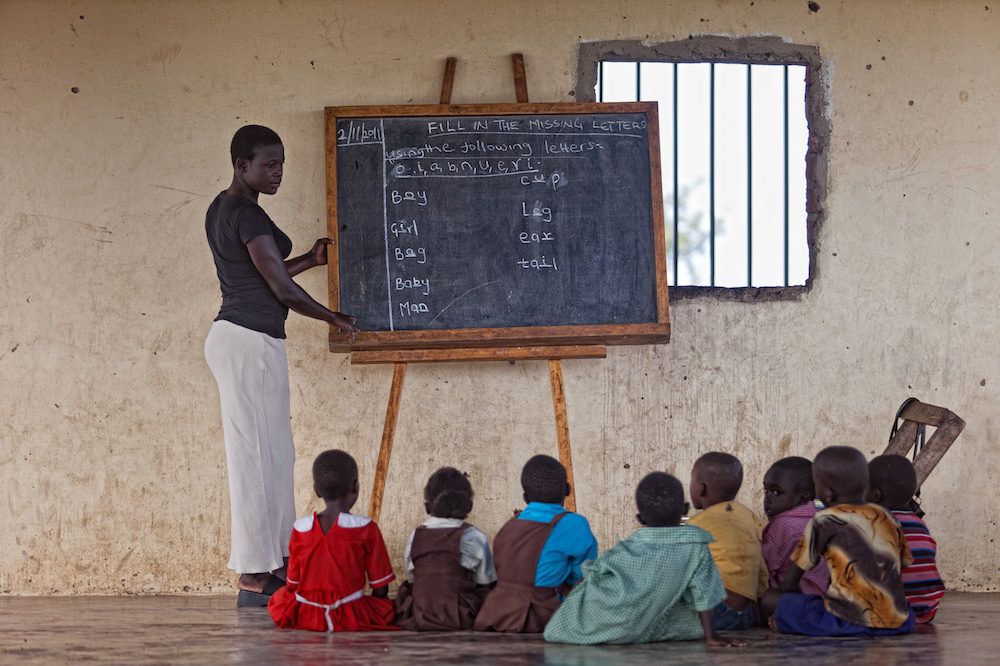 The Volunteer and Global Service Learning
 The Volunteer and Global Service Learning – become a volunteer with an AfriCAN partner in Africa. Volunteer options:
Teaching and education
Community organizing
Work with NGO
What our Partners & Beneficiary Say