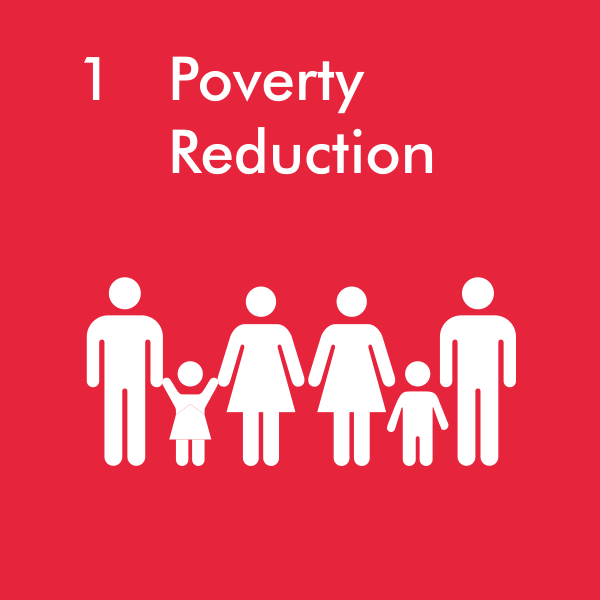 Goal 1: Poverty Reduction
through provision of support to poorer communities.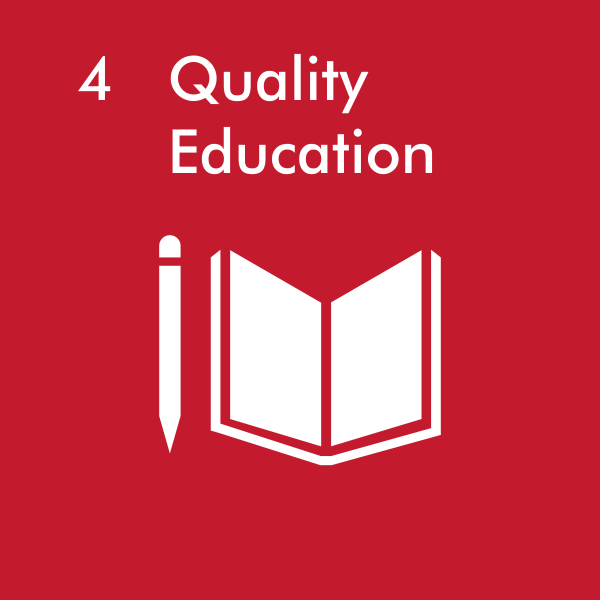 Goal 4: Quality Education
We partner schools to promote progressive and experiential learning by introducing humane practices in schools.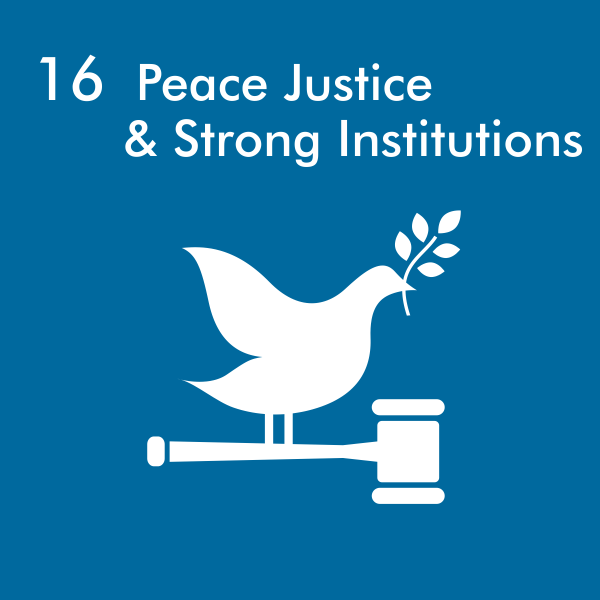 Goal 16: Peace Justice and Strong Institutions
We work with international organisations and diplomatic missions to raise concerns of injustices in Africa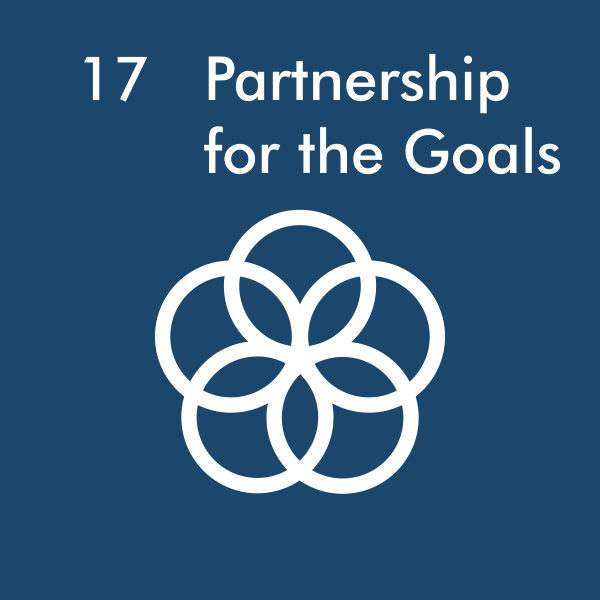 Goal 17: Partnership for the Goals
We have strong partnership with institutions in Scandinavia and Africa to achieve SDG 17.
What our Partners & Beneficiary Say